Employment At RMPDS
Come join our company and share our vision and mission.
Our Vision

To be the preeminent provider of safety-related information, expertise, and innovation to the public health sector, pharmaceutical, and consumer products industries.



Our Mission

To save lives through research, education, prevention, and treatment related to drug safety and toxicology.


RMPDS has been serving the public and private sectors for over 60 years. Our reputation in toxicology research and drug & consumer product safety is world-renowned, and we're always looking for new talent to join our team and make a difference. Our reputation for excellence starts and ends with our employees. We are all passionately dedicated to healthcare, science and the public well-being. Give us a call to discuss the opportunities that await you.

At RMPDS we hire many positions including:

Pharmacists

Registered Nurses

Researchers

Scientists

Biostatisticians

Clerical Support Specialists

Administrative Professionals
Please contact our Recruiter to discuss career opportunities at RMPDS:
Jim Booth
Email: Jim.Booth@RMPDS.org
Phone: 303-389-1316

For more information about RMPDS, or to apply to any RMPDS opportunities please visit: Denver Health's Career Center

Careers at Rocky Mountain Poison Center

We are very interested in meeting Certified Specialists in Poison Information (CSPIs) and non-poison certified Registered Nurses interested in expanding their careers. We encourage our staff to pursue their interests in research, public health, and educational presentations. We have a program that will allow our more seasoned CSPI veterans to perform their duties remotely. In addition, our Poison Center presents opportunities in many disciplines including, but not limited to, Information and Telecommunication, Project Management, Contact Center Business Management, Public Health Education, Poison Information and Administration.

Careers with the Research & Consulting Division and the RADARS® System

Our rapidly expanding Research & Consulting division has opportunities for anyone with a desire to be a part of a team that is a leader in public health research. Some of our research studies include prescription drug abuse, analgesics toxicity (over-the-counter pain relievers), Phase II and Phase III drug trials for new antidotes, antivenom research studies (snakes, spiders, etc.) and literature reviews.

The Researched Abuse, Diversion and Addiction-Related Surveillance (RADARS®) System provides timely and geographic specific data to the pharmaceutical industry, regulatory agencies, policymakers and medical/health officials to understand abuse, misuse and diversion of prescription drugs in the United States and across the world. We routinely have opportunities for Research Assistants, Researchers, Research Project Coordinators, Biostatisticians and Scientists.

Careers at Rocky Mountain Poison & Drug Safety

Our highly trained pharmacists and registered nurses handle inquiries from patients and health care providers around the country. Primary responsibilities are to respond to caller's pharmaceutical concerns, provide accurate drug information and document the results of these conversations in compliance with US Food and Drug Administration (FDA) regulations and the protocols of our pharmaceutical partners.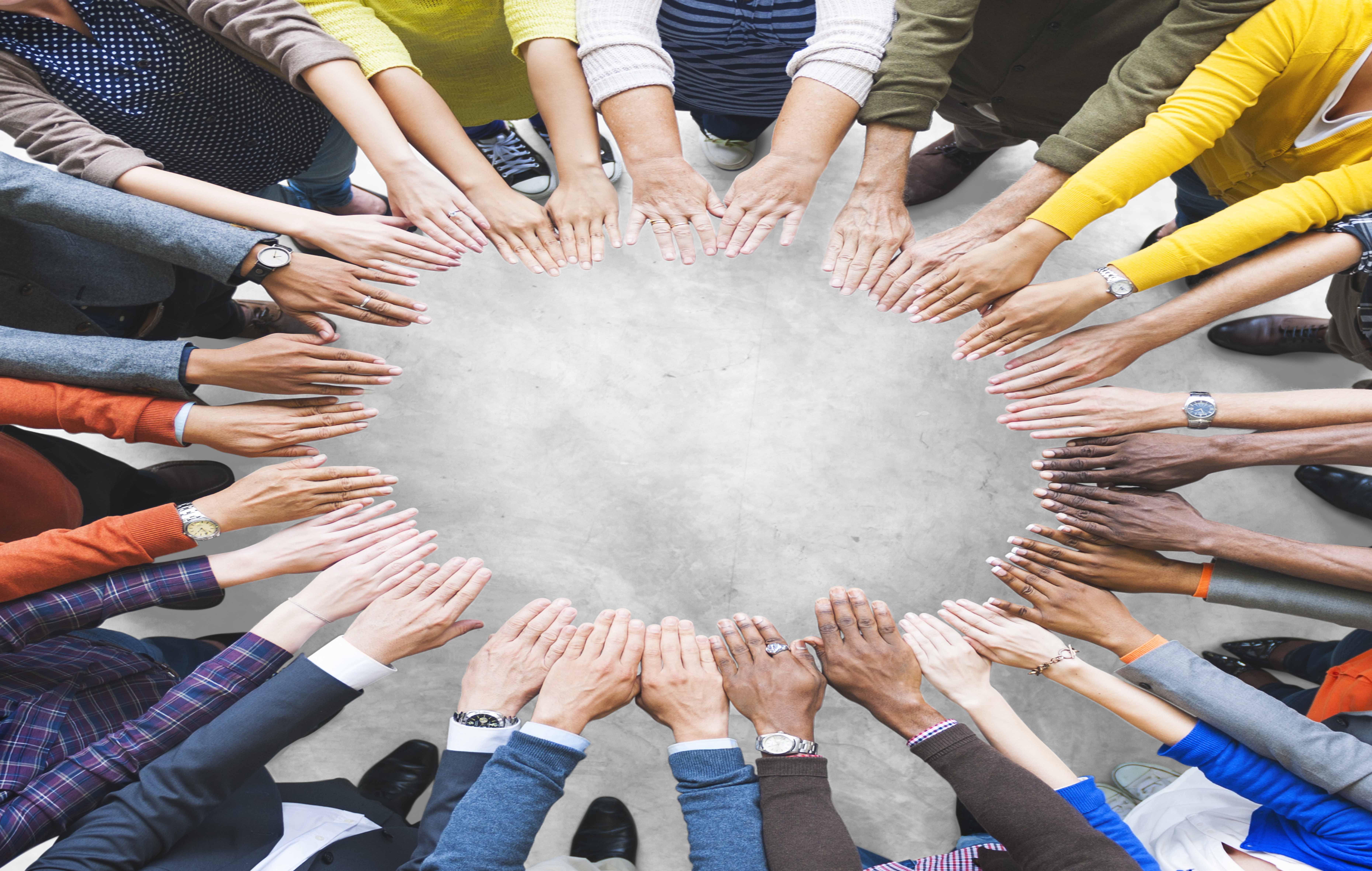 It takes a diverse team to accomplish our singular mission.
At Denver Health we pride ourselves on our commitment to diversity. Equal opportunity is a fundamental principle of Denver Health. As an equal opportunity employer, Denver Health is committed to recruit, hire, promote and administer all human resource actions in a non-discriminatory manner.
Denver Health is committed to providing equal opportunities in all business practices and to all persons regardless of age, race, color, national origin, genetic information, religion, sex, pregnancy, disability, sexual orientation, gender identity, gender expression, marital status or veteran status (collectively "protected status"). Denver Health strives to maintain a work environment that is free from unlawful harassment and discrimination and will not tolerate any such conduct by employees or directed at employees within the scope of their employment. Read the full Human Resources Employee Principles and Practices policy.

For more information about RMPDS, or to apply to any of our opportunities, please visit Denver Health's Career Center.